Shape Studio are your local team of non surgical body shaping and body sculpting experts.
Our team are passionate about the results and confidence we achieve for our clients. Our range of treatment options have all been chosen to bring optimal results to our clients, from the more popular CoolTech Fat Reduction/Freezing to Laser Hair Removal, there is a treatment available to treat all of those problem areas.
We are also the proud local stockists of the Esmi Skin Mineral & Institut Dermed Skincare range.
Shape Studio are proud to bring you Secret RF, one of the most technologically advanced forms of skin rejuvenation therapy available!
Erase the evidence of acne, reduce hyperpigmentation, say goodbye to excessive underarm sweating, reduce the appearance of stretch marks, brighten your skin and say hello to overall beautiful, more youthful skin.
Shape Studio brings the first Ultraformer to Tauranga​
Ultraformer III is the leading technology for facial lifting, tightening and contouring. Ultraformer III is widely used with over 10 million treatments performed worldwide.
Look Younger & More Defined With Our Treatments.
You don't have to put up with those troublesome areas anymore. Be your best version with our unique range of treatments. Treat yourself and get summer ready today.
Book a free 30 minute consultation where our experienced technicians will advise you on the best treatment options for your problem areas.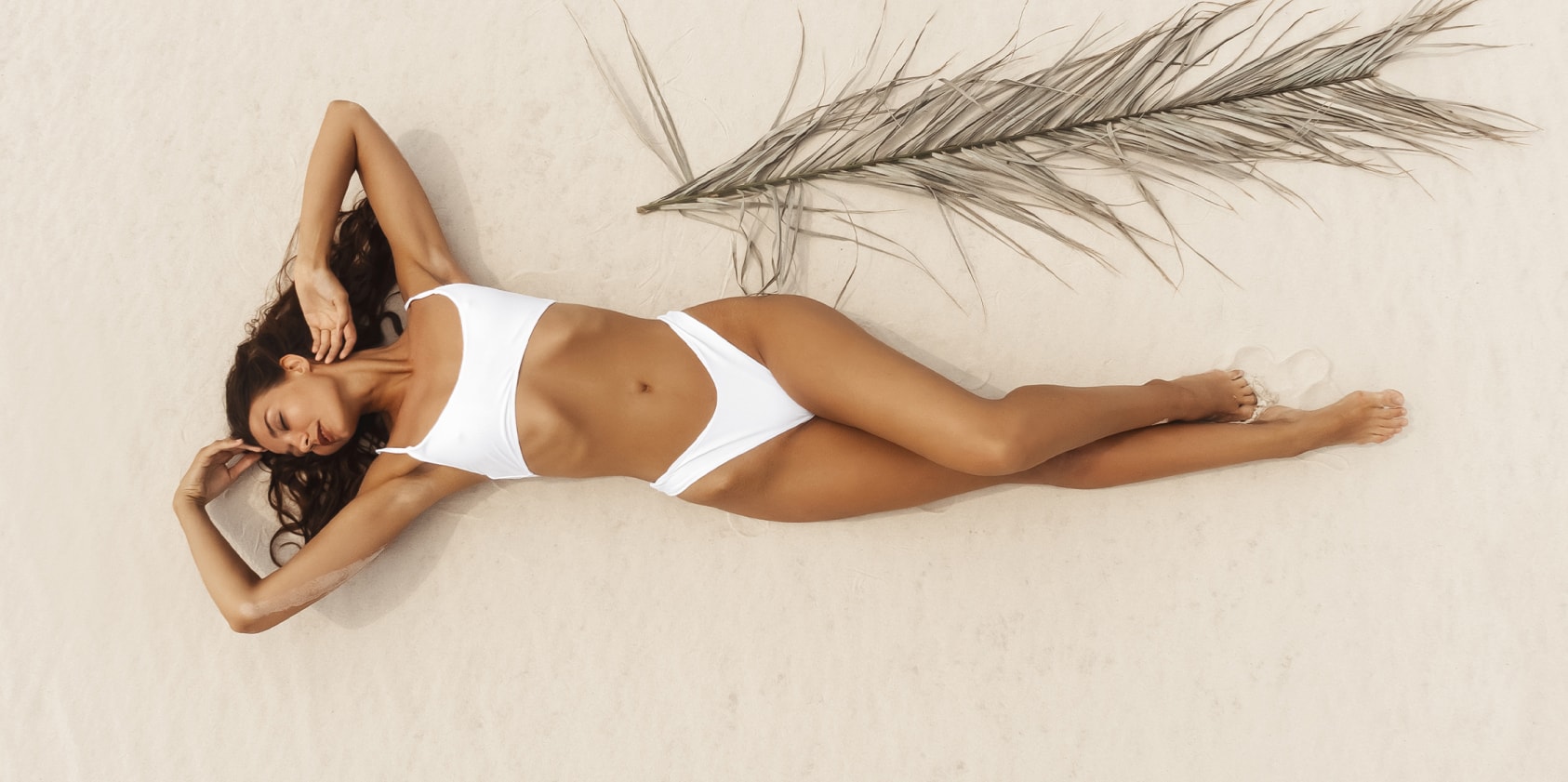 Testimonials
"I had an amazing overall experience getting my fat freeze treatment"
"Jorgi was so nice and welcoming and the whole process was so straightforward and very minimal pain. I have had two sessions on my double chin and have seen amazing results, highly recommend if you have those stubborn areas of fat that want to go away, cannot wait for my next session."
Our Products
Esmi Skin Minerals
We are the proud local dealer of the Esmi Skin Minerals range.
Esmi Skin Minerals feed your skin using only the highest quality ingredients to deliver results driven, vegan skincare and vegan makeup. They are committed to healthy skin regimes with a less is more approach—no harsh chemicals, parabens, SLSs or fillers—but still containing high levels of actives, antioxidants and vitamins, for environmentally conscious skincare that delivers results…
Visit us and discover the Best Treatment for You